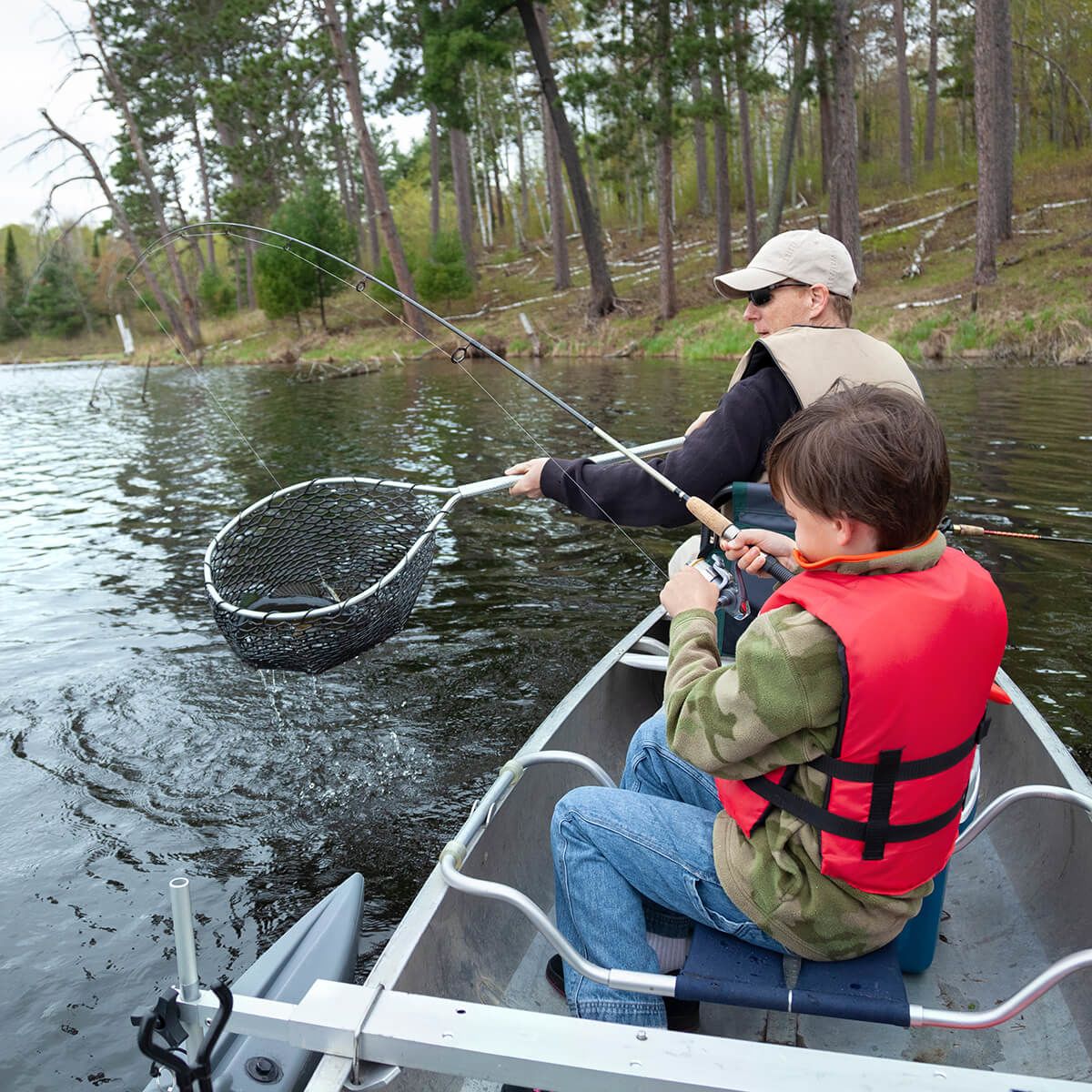 The Trusted Step-By-Step Legal Guidance You Need
At Radtke Law Offices, P.A., we know how greatly your life, and the lives of your loved ones, can be impacted by family law and estate planning decisions. Under the guidance of our founder, Stephen P. Radtke, we are committed to finding solutions to your problems that will put your mind at ease and help you move forward.
Based in our Roseville office, our firm provides representation to clients throughout the Twin Cities, including in the Blaine and Anoka County areas. A lifelong Minnesotan, Mr. Radtke understands the personal impact that legal matters may have on individuals and families who also have deep roots in the state. His compassion coupled with his zealous approach to the law renders him an insightful advocate in and out of court.
To learn more about Mr. Radtke's background, please see his profile through the link below:
Working to Protect Your Rights
Our firm's main focuses have been and continue to be family law, divorce, estate planning and probate. We know these types of situations can be emotional and often difficult. Our firm is sensitive to our clients' needs, customizing our approach with you in mind.
In family law matters, we are dedicated to seeking an end to the case that suits your best interests, along with those of any children involved in the case. From divorce and child support to child custody and grandparents' rights, the depth of our family law knowledge is apparent upon your first consultation about your case.

Estate planning issues and probate cases involve establishing a plan that protects your assets and legacy, as well as settles the estate of someone who has passed away. The laws and documents pertaining to these areas can be thoroughly explained by us so you fully understand the process and your options.

We handle a select number of real estate cases, focusing on residential, commercial and agricultural property.
Get Started with Us Today
To begin learning more about your options for seeking a resolution to the family law or estate planning legal issue you are facing, call our office or contact us online today. We are here to help you every step of the way.